Our goal is to create fun and engaging environments where students are encouraged to live Christ-centered lives. Events and services are all designed to help students fall in love with God, make friends, serve others, and share their story. We hope to see you and your students at our weekly worship gatherings and special events.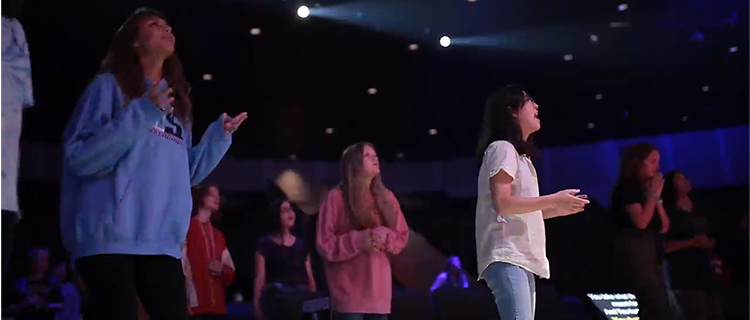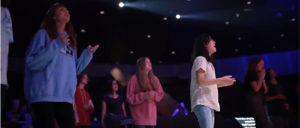 ---
Sunday
Each Sunday, we have an on-campus Bible Study that provides an interactive teaching environment. We present God's Word while providing opportunity for discussion.
High School Bible Study
9:45am | Room 322
Leader: Drew Norris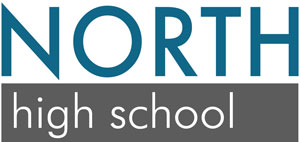 SUNDAY
9:45am Bible Study | Room 322
WEDNESDAY
7pm | The Gym
Wednesday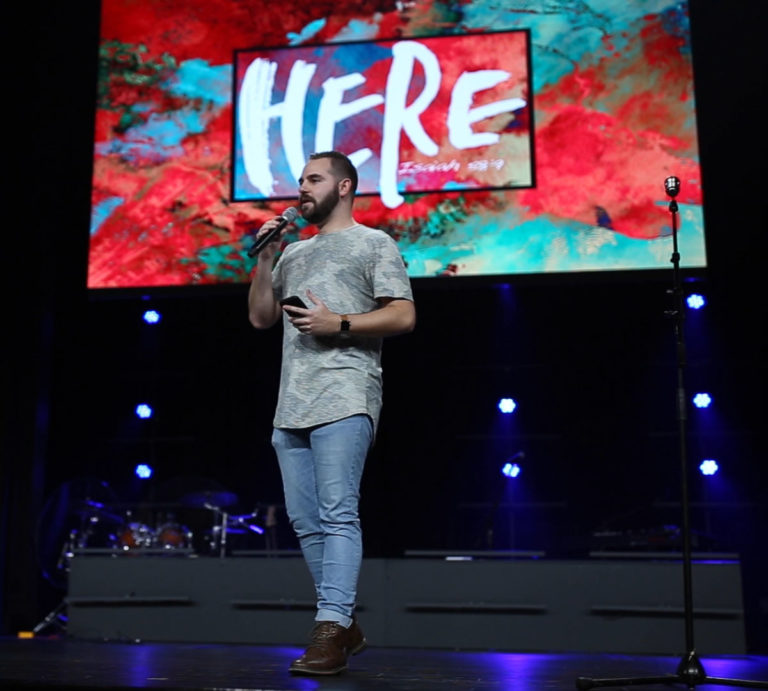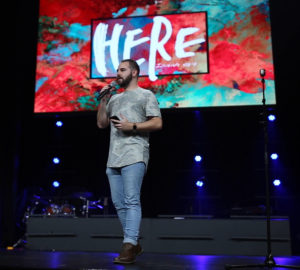 Services include worship led by our High School band, relevant bible teaching, and small group discussions.
July 7 | First Wednesday service in the Worship Center at 7pm
July 14 | Parking Lot Takeover at Chick-Fil-A (Sprayberry) at 7pm
July 21 | Stories Night in the Loft (Room 323) at 7pm
July 28 | No Gathering
Leader: Drew Norris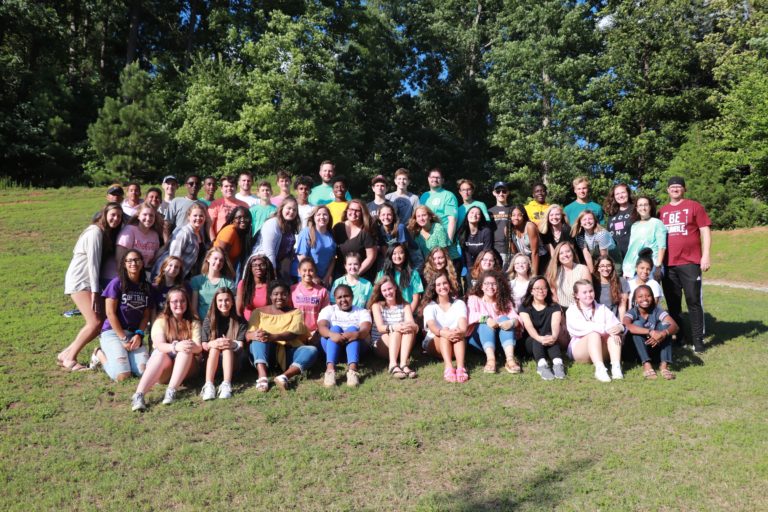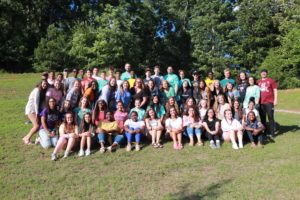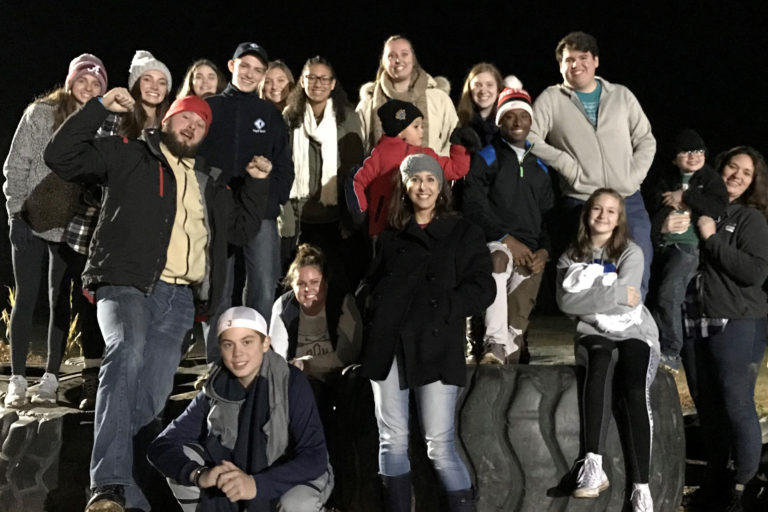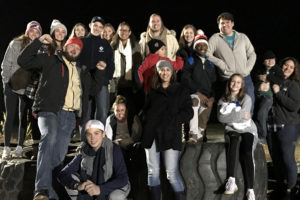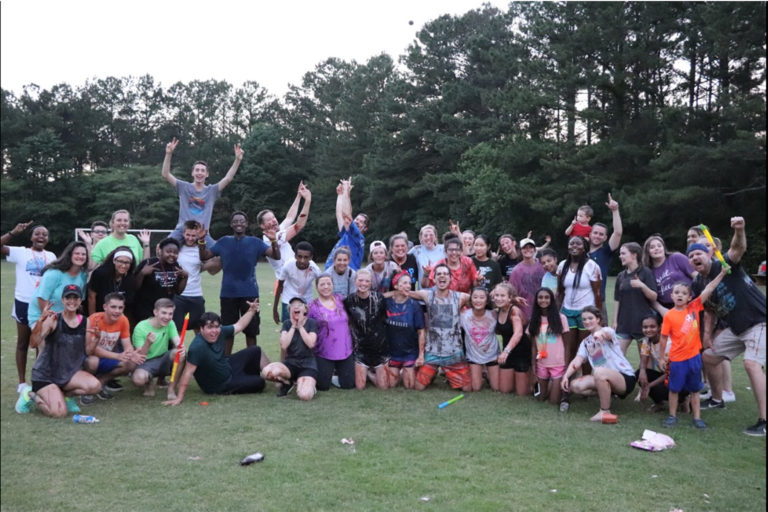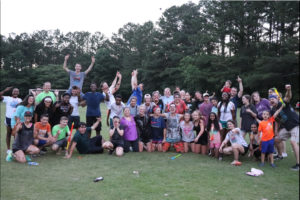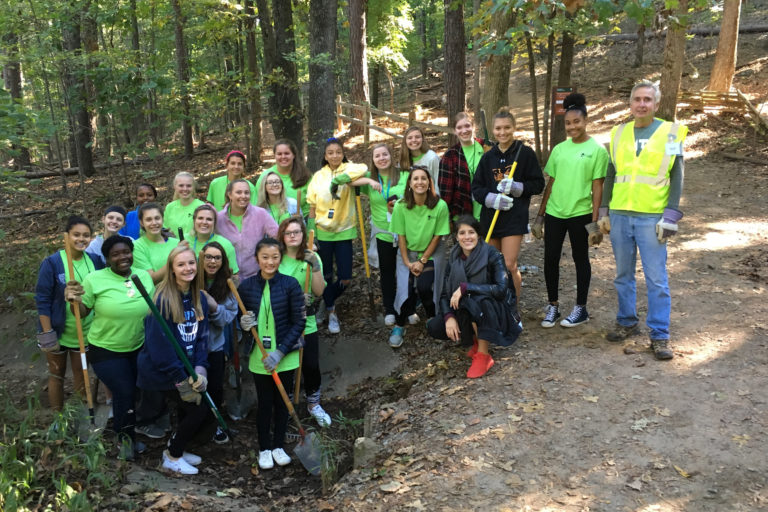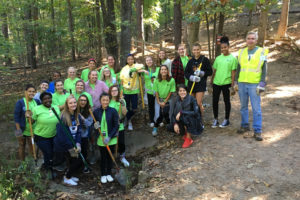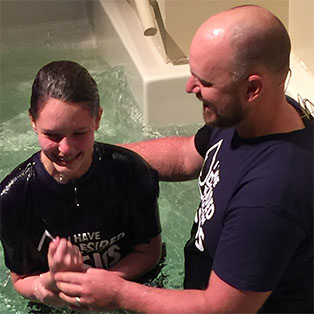 Believer's baptism is an outward sign of an inward change which happens when we accept Jesus as Lord and Savior. Ready to share your story and celebrate with others?
Learn about how to be baptized at North.

If you consider yourself blessed for having had a strong role model to look up to, consider being one yourself, to the next generation.
Important: A background check is performed on anyone working with people under 18.
High School Pastor
678.285.3231
"I can do all things through him who gives me strength."
— Philippians 4:13