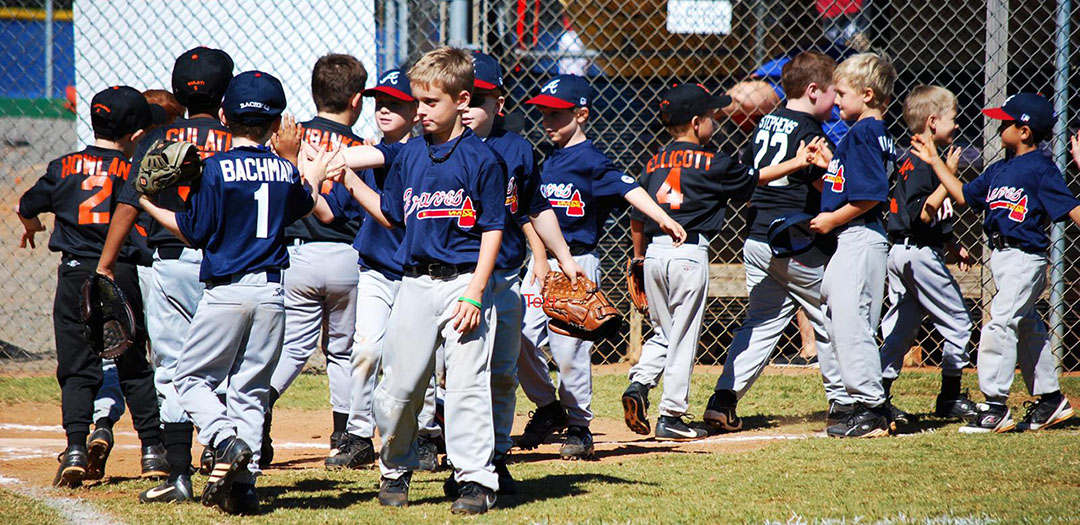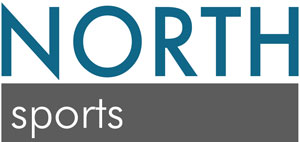 Our goal is to provide quality sports programs in a Christ-centered environment. Our intent is that all participants have fun together, learn and improve their skills while growing from their experience.
We provide a competitive environment without the "win at all cost" approach. Sports at North provides the perfect fit for parents who want their children to experience the thrill of competition built into a Christian environment.
We offer the following programs:
North Sports Fall Baseball | Registration now open through August 1. Children ages 4 – 12 are welcome. Register at mpnsports.com or contact [email protected] or 678.285.3248 for information.
4-18 year old boys and girls
Summer Camp
All sports played.
6-12 year old boys and girls
Runs weekly during June and July.
Tennis
Our tennis program offers teams for men and women.
→ Learn More About Sports
"All who take part in the games train hard. They do it to get a crown that will not last. But we do it to get a crown that will last forever."
— 1 Corinthians 9:25