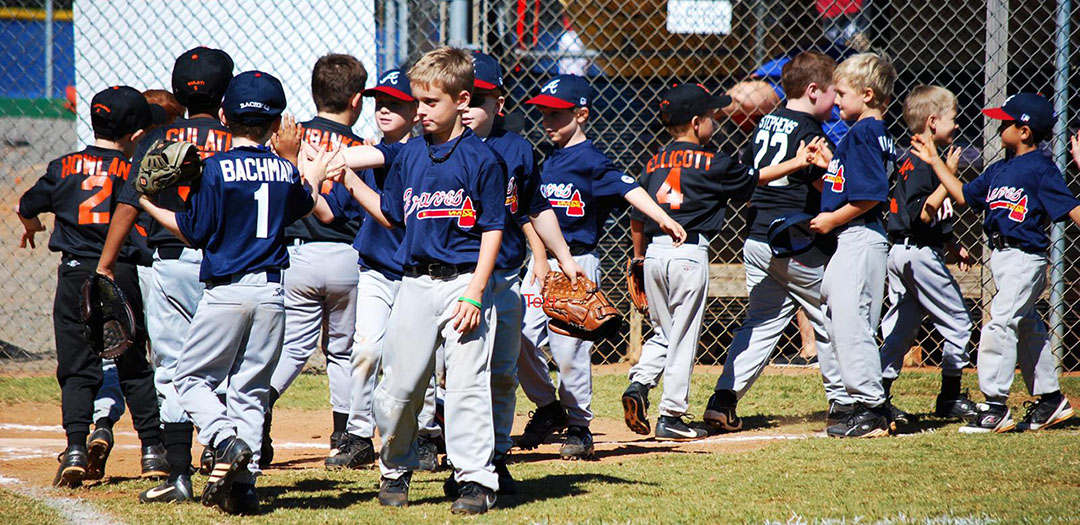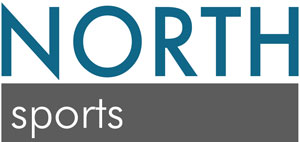 Our goal is to provide quality sports programs in a Christ-centered environment. Our intent is that all participants have fun together, learn and improve their skills while growing from their experience.
We provide a competitive environment without the "win at all cost" approach. Sports at North provides the perfect fit for parents who want their children to experience the thrill of competition built into a Christian environment.
We offer the following programs:
Fall Baseball registration is open now through Aug. 6. Children ages 4-12 are welcome. Register at mpnsports.com or contact [email protected] or 678.285.3248 for information.
Click here for more Information about our Youth Baseball leagues
Sports Camp @ North | We offer a weekly day camp for children ages 4-12yrs. We play all types of sports and many large group activities. The camp runs weekly during June and July. Click here for more information or to register
"All who take part in the games train hard. They do it to get a crown that will not last. But we do it to get a crown that will last forever."
— 1 Corinthians 9:25