Special Dedication Services, February 2, 9:30 and 11:15am
Come celebrate and dedicate our new facilities for the great future ahead! Special guests include Pastor Emeritus Dr. Mark Walker and more! Don't miss this momentous day.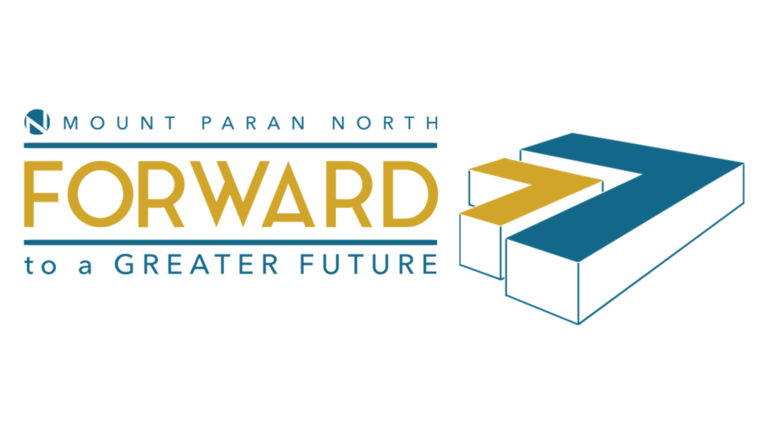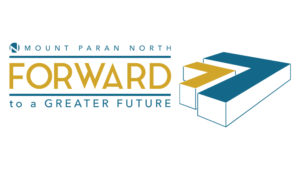 Haggai 2:9 says, "'The glory of this present house will be greater than the glory of the former house,' says the Lord Almighty. 'And in this place I will grant peace,' declares the Lord Almighty."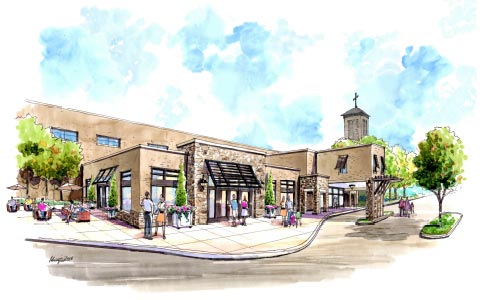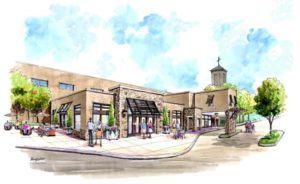 For over thirty years Mount Paran North has had the honor of serving our community and the world with a vision to help people live Christ-centered lives, especially those disconnected from Christ. God is doing great things through North, but we believe there is more work to be done.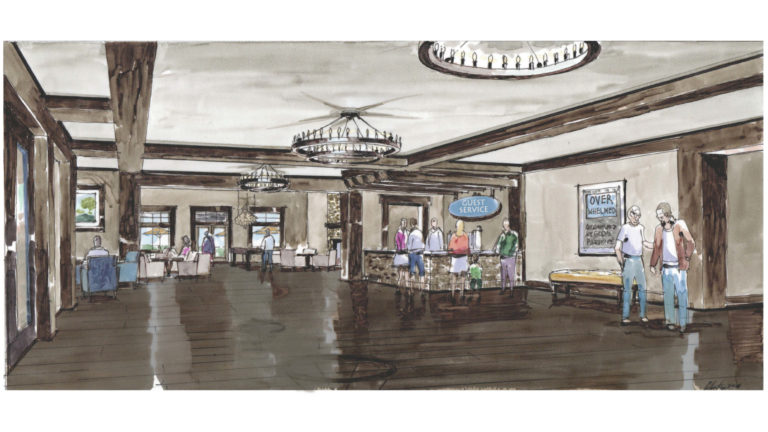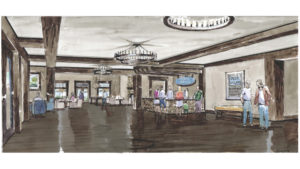 Our current Main Lobby will be doubled in size to accommodate larger crowds and provide seating areas to promote community within our church family. In addition to indoor seating areas, the new Lobby construction will include a patio with outdoor seating areas. The two main hallways on the first floor as well as the space outside the Watkins Chapel will be widened to provide space for seating areas. The areas also may be used for receptions and other special events.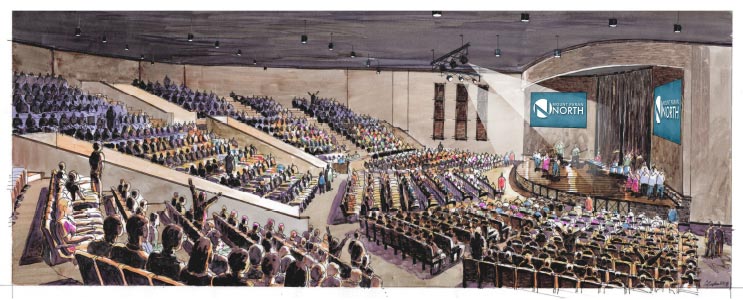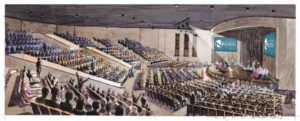 The new Sanctuary will be a place where we can Love God and Grow together with better sight lines, improved sound quality, comfortable seating, and climate control. We will double the size of our lobby and widen our hallways create more gathering spaces to encourage friendships that will help us grow our walk with Christ. The exterior will be updated architecturally and enhanced with patios and hardscape design.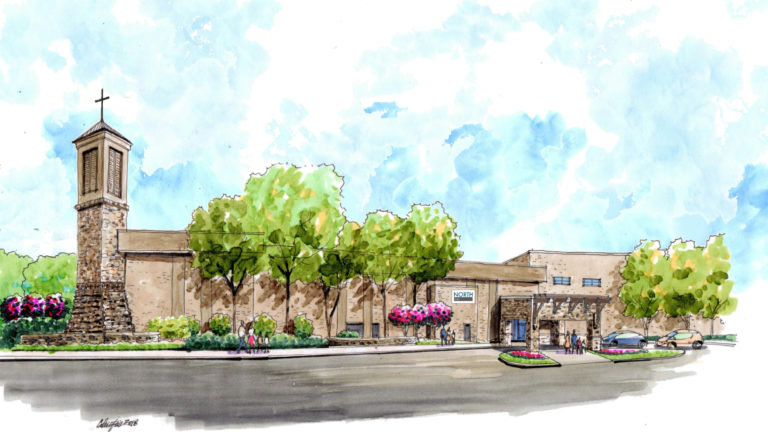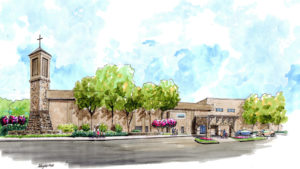 HOW CAN I INVEST?
You can invest in the future of Mount Paran North by utilizing any of these available options:
• Cash • Online giving
• Check • Church app • Giving Kiosks
• Text to Give at 770.766.8634 and use Forward to designate your gift