Young adulthood is a uniquely exciting and stressful time in a person's life. North is here to partner with you to fulfill a Christ-centered life when the pressures of the world want to consume you.
If you're age 18-25, join us in a fun, social setting, and discuss how to apply biblical truths to your unique season of life.
Thursdays
7:30pm | Fireplace Lobby
For more information, email [email protected]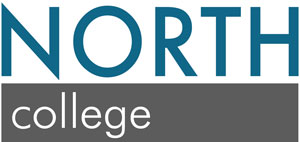 Time may feel too tight to add just one more thing. Ironically, it can be the very act of helping someone else that can free you from the stress and anxiety of dealing with your own needs. North has opportunities throughout the year that could use your help.
---
"… God is faithful; he will not let you be tempted beyond what you can bear.
But when you are tempted, he will also provide a way out …"
— 1 Corinthians 10:13