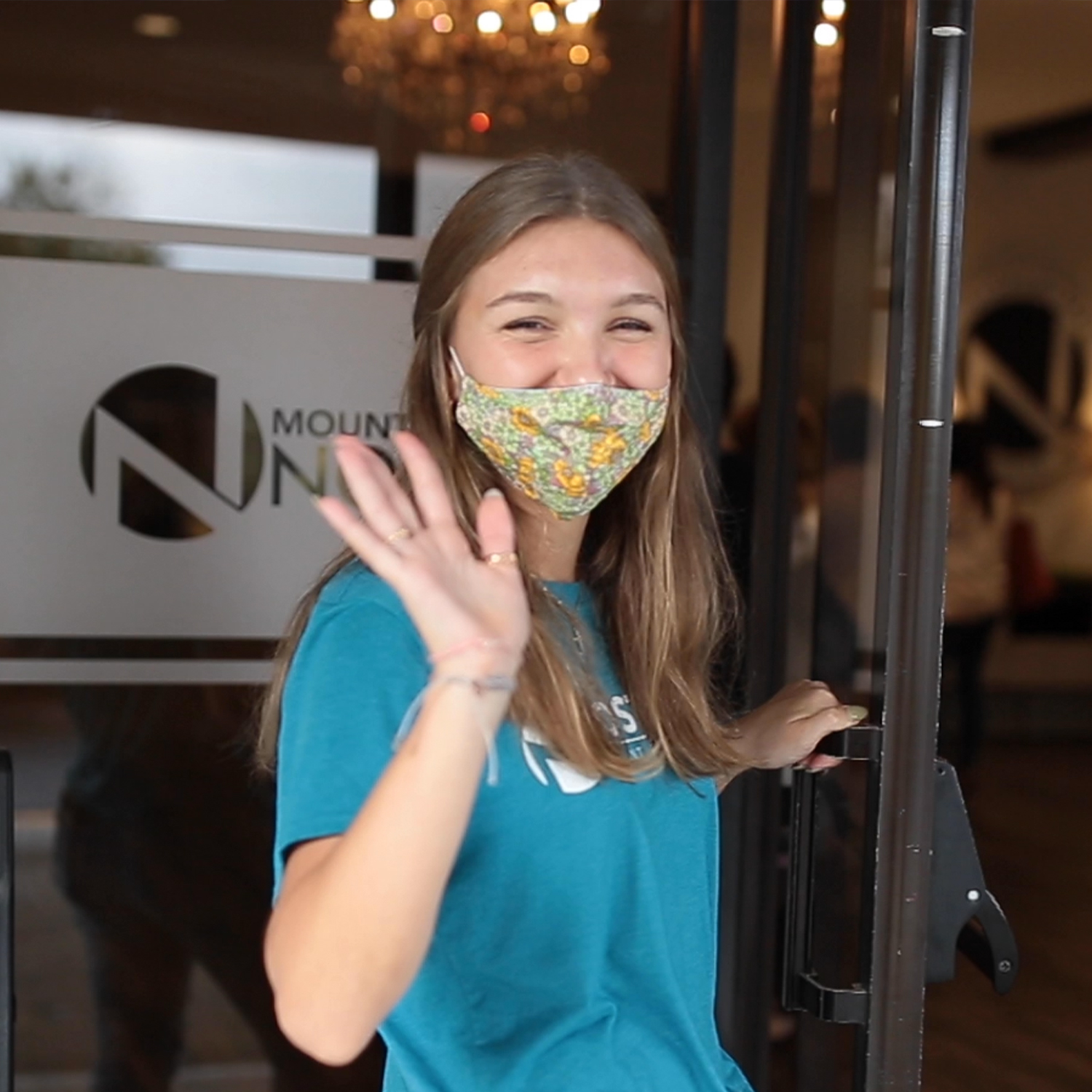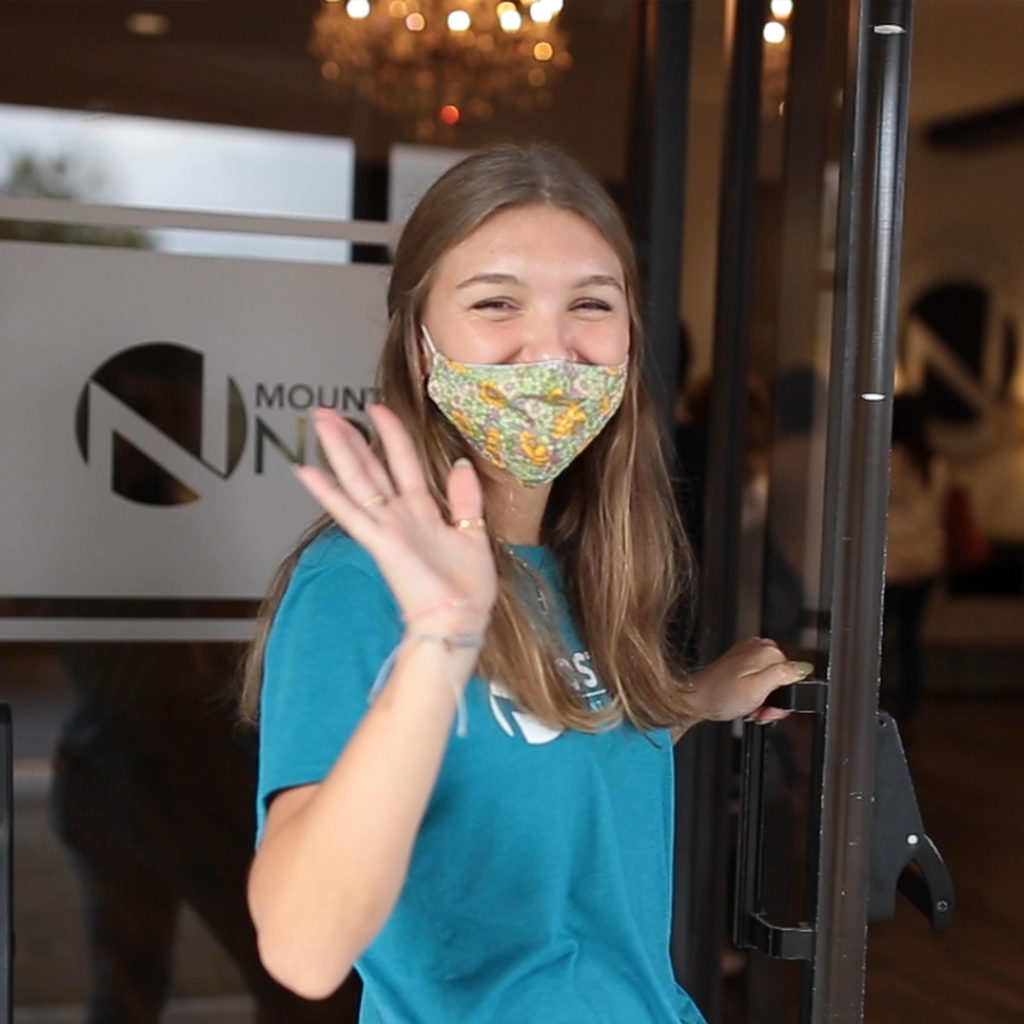 Sunday Morning Worship Gatherings | Mount Paran North is open for on-campus worship each Sunday at 9:45 and 11:15am. All restrictions have been lifted. Attendees should feel free to wear face masks and gloves if this makes them more comfortable. Two sections in the Worship Center are reserved for those who wish to practice physical distancing. Anyone exhibiting symptoms of COVID-19 should stay home and join us online.
Online Worship | All of our main worship gatherings are streamed live on Facebook and YouTube, as well as our Watch page and North app available for iOS and Android.
Weekly Activities | We offer a variety of adult Life Groups along with kids classes, childcare, and student activities each Wednesday at 7pm­. In addition, we have groups that meet throughout the week, both in-person and online. Check out the Life Groups page to find a group that is just right for you! 
Get Connected | Access our online CONNECT card where can submit a prayer request, update your contact information, make a secure online donation, and much more!
Provide Assistance | Visit our OUTREACH page for ways you can help those affected by the coronavirus outbreak.
Follow Us!