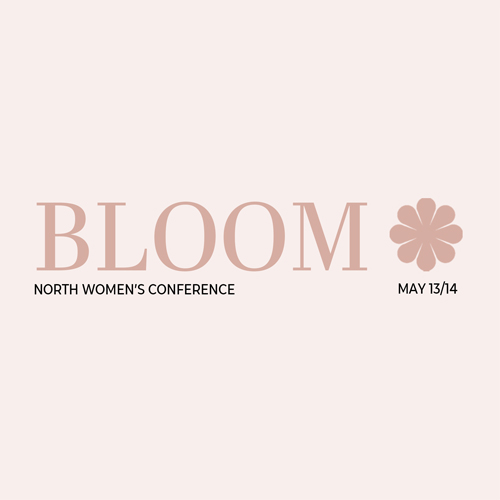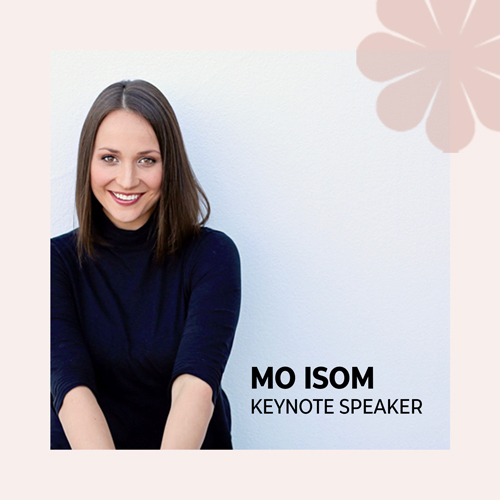 WE CAN'T WAIT TO SEE YOU AT BLOOM!
We are excited to welcome Mo Isom as the keynote speaker for our annual Bloom Women's Conference to be held in the Worship Center on Friday, May 13 and Saturday, May 14.
Women of all ages from 13 and up will be encouraged and inspired during this 2-day event. In addition to our general sessions with Isom, we will offer 14 different breakout sessions to choose from featuring inspirational women from all walks of life.
CONFERENCE SCHEDULE
---
FRIDAY, MAY 13
6:30p Registration/Pre-party
Photo Ops, Snacks
Atrium & Lobbies
7:00p Opening Session
Worship & Teaching featuring Mo Isom
Worship Center
SATURDAY, MAY 14 (morning)
9:00a Registration
9:30a General Session
Worship & Teaching featuring Mo Isom
Worship Center
10:15a Break
10:30a Breakout Session 1
See below for list of options
11:00a Break
11:15a Panel Discussion
Panelists TBA
Worship Center
SATURDAY, MAY 14 (afternoon)
12:00p Lunch
12:45p Breakout Session 2
See below for list of options
1:15p Break
1:30p Closing Session
Worship & Teaching featuring Mo Isom
2:15p Dismiss
MO ISOM – Keynote Speaker
---
Mo Isom-Aiken is a New York Times bestselling author, a nationally sought-after speaker, and a powerful voice rising up for her generation.
Learn more about Mo Isom
BREAKOUT SESSION 1 – Options
---
Purpose, Potholes, Place, Pattern, and Power of PRAYER
Genie Byrd – Teacher, Principal, Counselor, Author
When things get tough – pray! Join Genie Byrd as she shares how to reach heaven with your prayers and see things change for the better.
Learn more about Genie Byrd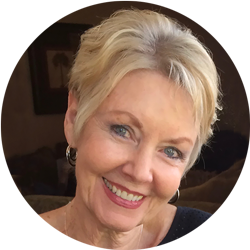 Biblical Womanhood
Hope Harvard – Founder, Hope Beauty
Social media influencers are everywhere, but the women of the Bible are God's original "Influencers." Learn how beauty should be inspired by women of the Bible, hear the Hope Beauty story, and get a few makeup tips, too!
Learn more about Hope Harvard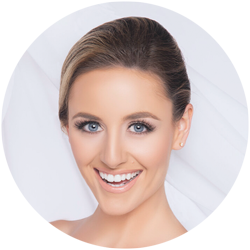 A Moment for Me, A Christian View of Self-care
Robin Joiner – LPC, Canton Counseling
In these days of juggling multiple responsibilities – family, work, friendships, day-to-day tasks, and extracurricular activities – it's more important than ever to take good care of yourself. This session will focus on helping women find practical ways to manage their mental health through self-care and Christian faith.
Learn more about Robin Joiner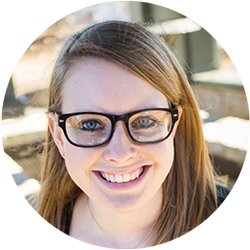 Saying Yes to God and Putting Your Faith into Action
Jenny Krueger – RISE UP! Founder
Learn how one simple "yes" can change the trajectory of your life. Get inspired to trust God as we step out in faith as Jenny shares lessons she has learned on her journey of following Jesus and the surprises and blessings that come with saying "YES!"
Learn more about Jenny Krueger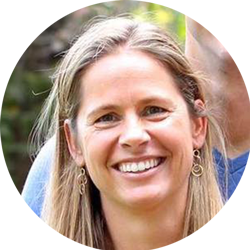 Age in Place or Sell the Nest?
Kelly Mowry – Atlanta Communities Real Estate Broker
If you or a loved one is nearing the twilight years of life, you've got an ally! Join Kelly Mowry as she shares creative ways to leverage real estate and investments to prepare for the next stage of life.
Learn more about Kelly Mowry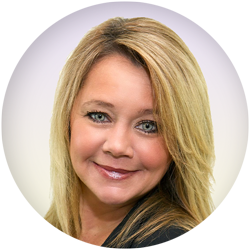 Mothers and Daughters
Cheryl Ogle – Restoration Church & Savannah Ogle – Mount Paran North
Ministry is great. Ministry with your kids is even better. Hear from Cheryl and her daughter, Savannah, about the interesting dynamics of living in a ministry family and discover how to foster healthy relationships that stand the test of time.
Learn more about Cheryl Ogle
Learn more about Savannah Ogle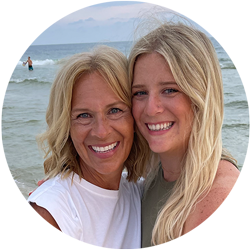 The "Growing With" Process of Parenting – A lifetime journey through varying seasons
Monica Rogers
What if instead of raising our children we are meant to grow with our children? Join Monica as she shares scriptural concepts that will help you become a parent filled with love, grace, and wisdom.
Learn more about Monica Rogers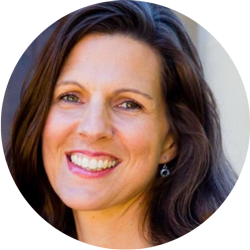 BREAKOUT SESSION 2 – Options
---
Planning for a Solid Financial Future
Tami Caspersen – iThink Financial
Learn how investments, savings, and other wise choices can lead to a healthy and solid financial future. If you're feeling overwhelmed by all things finance, let Tami Casperson be your guide!
Learn more about Tami Caspersen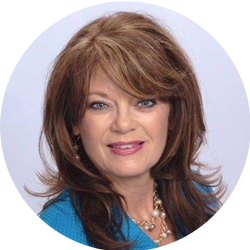 Seeds of Glory
Alda Célia – Pastor, Missionary, Recording Artist
Join Pastor Alda Célia as she shares how to cultivate the presence of God through praise in order to bring about great miracles and breakthroughs in your life. This session will take you back to the garden where seeds of praise can blossom and bloom!
Learn more about Alda Célia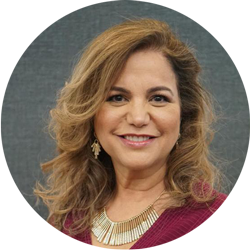 The 12 Habits of Happy Women
Dr. Reneé Heiberger – Academic Coach, Inspirational Speaker
Happy women share the same habits to find a balance between the good days and the bad ones. This session will help you understand how simple changes can grow into long-term practices and the happiness that comes with them.
Learn more about Dr. Reneé Heiberger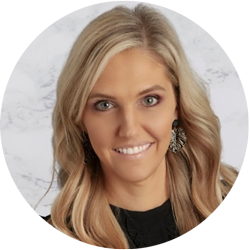 Raising Holy Kids in an Unholy World
Corrie Isaacs – Creative Director, Generations Church
How can God use you to show your children His love? Join Corrie, pastor's wife and mom of four, as she shares insights from the parenting trenches.
Learn more about Corrie Isaacs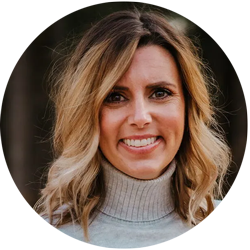 Treasured by the King
Christal Potter – Entrepreneur, Author, Inspirational Speaker
From a world of beauty pageants and stages to a clear vision of how God sees her, hear how Christal found healing from an eating disorder and came to fully discover her worth in Jesus Christ. Learn what it means to truly see yourself as God's treasure.
Learn more about Christal Potter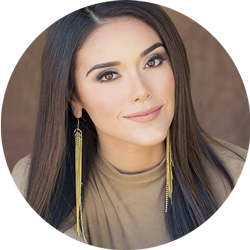 Essential Oils
Lynette Williams & Whitney Till – Health and Wellness Educators
After personally experiencing the benefits of essential oils, Lynette and Whitney haven't been able to stop sharing how God has a plan in place to heal your body emotionally, mentally, and physically. Come hear their stories and find out how these drops of life can impact your health.
Learn more about Lynette Williams
Learn more about Whitney Till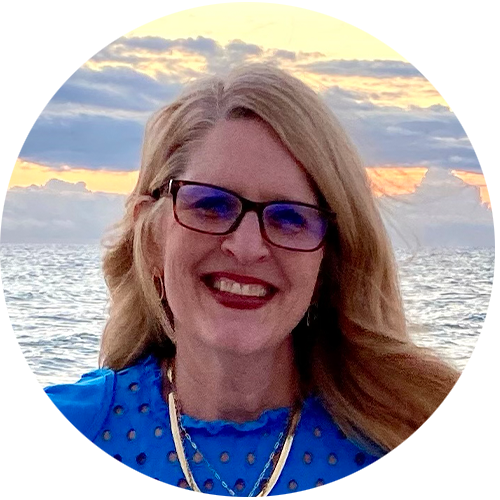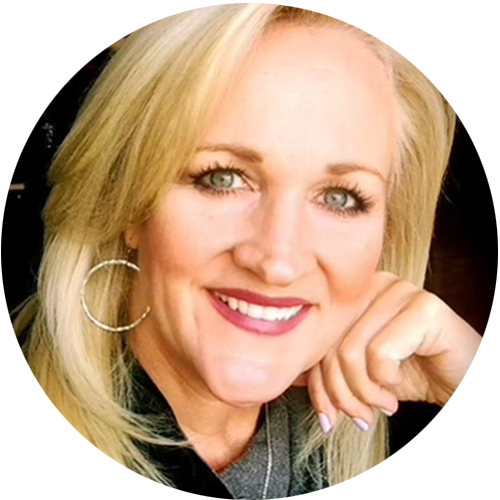 Who, Me?
Tina Williford – The Table on Delk
God doesn't call the qualified, but He qualifies the called.  Hear how a short-term mission trip in 2005 led to the birth of a ministry serving women and children in 2017 and how everyday activities can become effective actions to help end sex trafficking.
Learn more about Tina Williford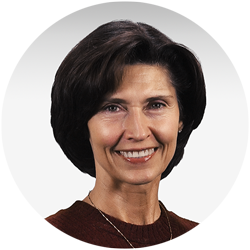 ---
Add event to calendar