Life Group Coordinator
I joined the Mount Paran North family in 2008 and now serve as the administrative assistant in Student Ministries. Brett, I, and our four kids, Madeline, Ian, Aubrey, and Ty, love worshipping at North. Our entire family has plugged in to everything from missions to music to children's ministry.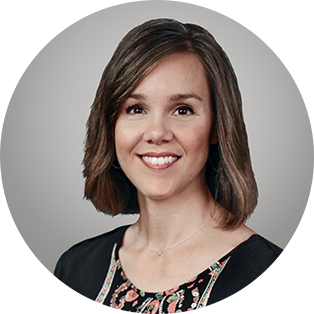 Raising our four kids, reading, and travel.
The Crucified Life by A.W. Tozer

Even though I seem outgoing, I'm actually very shy.
"I want to know Christ and the power of his resurrection and the fellowship of sharing in His sufferings, becoming like Him in His death, and so, somehow, to attain to the resurrection from the dead."
— Philippians 3:10-11