Senior Pastor
I was raised on the Mississippi Gulf coast and come from a four-generation legacy of ministers. I actually grew up hoping I would find a career in the business world, but after working in corporate America for six years, was called into full-time ministry in 1996.
I have an undergraduate degree in Business and Marketing, a Masters in Theology, and a Ph.D. in Administration.
My ministry experience includes serving in youth ministry, as missions pastor, and executive and senior pastor. I have had the privilege of preaching in 15 countries on 5 continents. I rejoined the Mount Paran North ministry team as their Senior Pastor August 2017.
My heart is to see North make a positive difference in the lives of the people in Cobb and Cherokee Counties, the greater Atlanta area, and around the world.
I am married to my beautiful wife, Laura, and we have two wonderful children, Bradley and Lauren.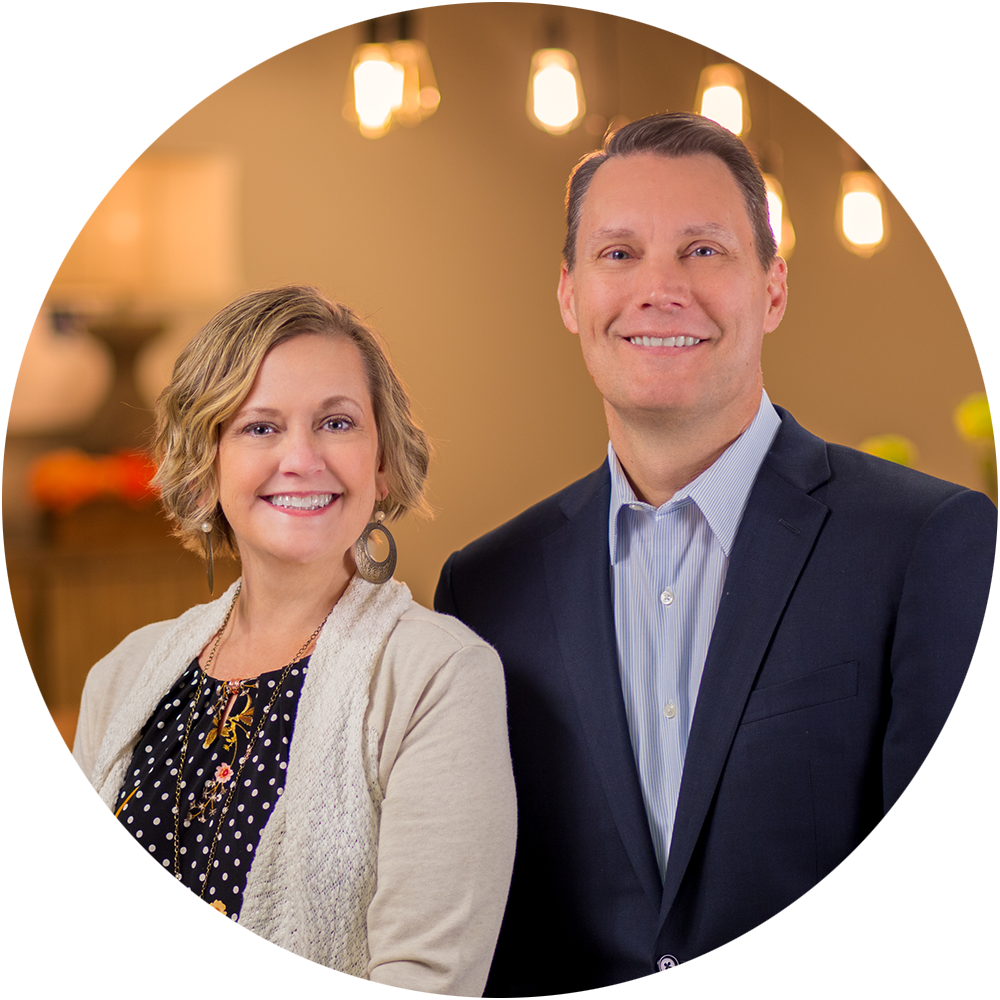 Hanging out with my wife (especially watching Netflix), reading, and exercising (though I genuinely hate it).
The Bible, The Life You've Always Wanted, The Chronicles of Narnia, Deep and Wide, The Ragamuffin Gospel; plus anything written by John Grisham or David Baldacci.
I jumped from a moving train while in college (not recommended); I drove my father's car through the church sanctuary when I was 14 (also not recommended); I lived to tell about it.
"For I know the plans I have for you," declares the Lord, "plans to prosper you and not to harm you, plans to give you hope and a future."
— Jeremiah 29:11