Administrative Pastor, Missions Director
I grew up in a blue-collar town just outside Detroit. My parents instilled in me a strong work ethic and a tender heart towards God.
At age 12, I genuinely felt God leading me to devote the rest of my life to telling and teaching others about Christ. At age 17, I set off for Lee University to pursue Pastoral Ministry.
Four years later, I entered church ministry and have never looked back. The last couple of decades have been a joy-filled adventure coupled with a mosaic of church responsibilities and duties.
To me, the key to success in ministry is flexibility and availability. I'm amazed at what God can do through you when you're flexible to anything and available to Him at any time.
Joining me on this adventure is the love of my life, whom I met at age 8, best friend and wife, Stacey. Together, we have four children: Madeline, Ian, Aubrey and Ty. We have served at Mount Paran North since 2008.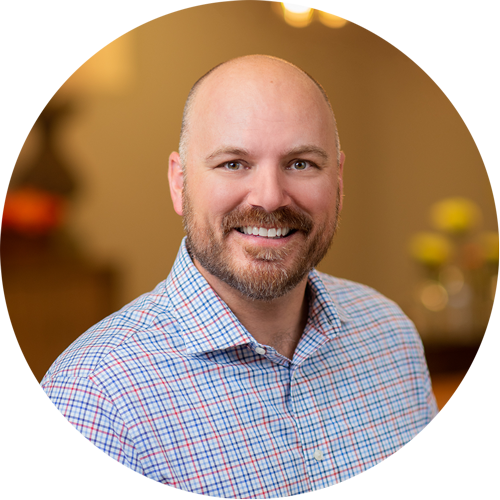 HEADING?
Playing with my kids, hiking, kayaking, reading, and playing guitar.
Life Together, The Lord of the Rings, How (Not) To Be Secular.
I'm left handed and I once kissed a giraffe.
"I want to know Christ and the power of his resurrection and the fellowship of sharing in His sufferings, becoming like Him in His death, and so, somehow, to attain to the resurrection from the dead."
— Philippians 3:10-11