Each one of us has been uniquely gifted by the Holy Spirit to accomplish God's work.
If you are currently not serving in a ministry area, or feel God is leading you to another ministry area, take time to review the areas of ministry listed below. Select the area(s) that are of interest to you and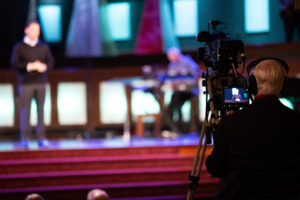 we will provide you with more information.
You can submit any service hours you have done outside the church walls.
Check out our last Serve Day and see the impact you can make on our community.