Thinking that Mount Paran North is the place where you want to connect long-term? It's our desire to assist you in connecting to the life of Mount Paran North to become a fully-functional member of this body who is Loving God, Making Friends, Serving Others, and developing a lifestyle of Sharing Your Story.
Learn more about the church, its beliefs, vision, and how it operates through a two-part Sunday morning class called NorthLife.
Here you'll also learn about your spiritual gifts and personal style as a way to assist you in connecting to a ministry that best fits your strengths and interests.
First Sunday
9:30 and 11:15am
The Attic (above Gym Lobby)
Leader Pastor David Lewis
Register for North Life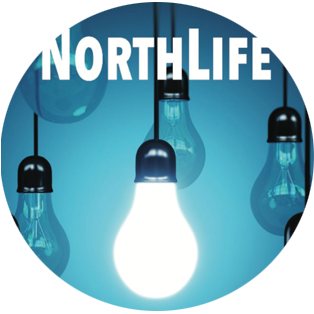 "God gave witness to it through signs and wonders. He gave witness through different kinds of miracles. He also gave witness through the gifts of the Holy Spirit. He gave them out as it pleased him."
— Hebrews 2:4