Christmas at North!
We invite you to join us throughout the month of December as we celebrate the birth of our Savior!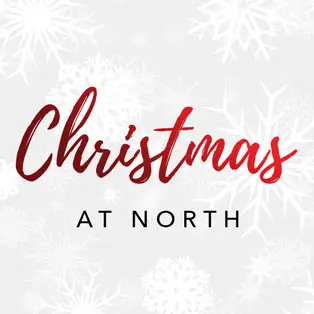 Sunday Morning Worship 
We gather each Sunday at 9:30 & 11:15am. Be sure to attend on December 15 for a special multi-generational Christmas worship experience!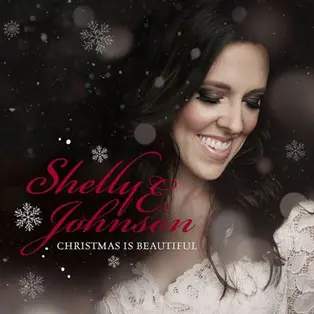 Shelly E. Johnson – Christmas Is Beautiful Tour 
On Sunday, December 15 at 6pm we welcome worship leader and songwriter, Shelly E. Johnson as part of her CHRISTMAS IS BEAUTIFUL tour. Admission is free. For more information, visit shellyejohnson.com.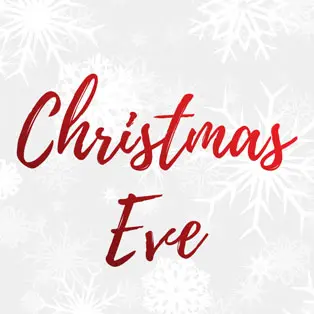 Christmas Eve Candlelight Service 
Bring your family and friends to this beautiful celebration of Christ's birth! Services will be held at 5:30 and 7pm on Tuesday, December 24.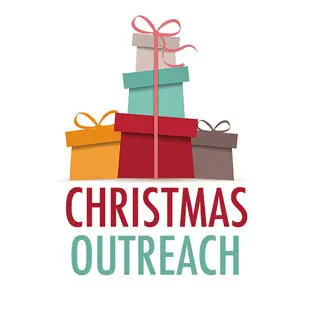 Christmas Outreach 
Each year we partner with the Family Self-Sufficiency Program (an initiative of the Marietta Housing Authority) to provide Christmas gifts for those in need. We invite you to help make a difference in our community by sponsoring a child or family this Christmas. For more information, contact community@mountparannorth.com.