Helping people live a Christ-centered life, especially those disconnected from Christ.
We believe a truly meaningful life is a Christ-centered life consisting of four active relational qualities: Loving God, Making Friends, Serving Others, and Sharing the Story.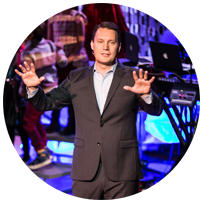 Loving God
Fall in love with Christ and experience spiritual growth.
Loving God
"We love because he first loved us." — 1 John 4:19
Respond to God's love by spending time with him. Loving God is all about falling in love with him more and more through spiritual growth.
Take time daily to read your Bible, pray, and spend time with God.
Worship God with us on Sunday morning at 9:30 or 11am.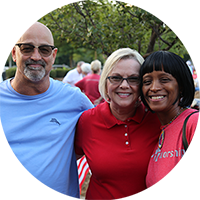 Making Friends
Join a Life Group and enjoy Christ-centered community.
Making Friends
"… Love your neighbor as yourself" — Matthew 22:39-40
It's been shown that people with ten or more church friendships feel twice as satisfied with life than those with no church friendships.
Build friendships in Life Groups where we explore God's word, care for one another, and enjoy life together.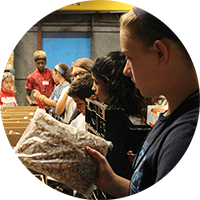 Serving Others
Put your Christ-centered love into action.
Serving Others
"Who is my neighbor?" — Luke 10:29
Use your God-given abilities, resources, and gifts to help meet the needs of others.
Serve in a Mount Paran North church ministry.
Get involved in a community outreach effort.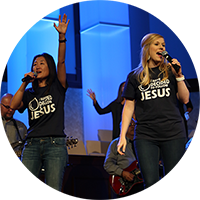 Sharing the Story
Share your Jesus story with others.
Sharing the Story
"You are my witnesses." — Acts 1:8
Share your unique Jesus-story in caring relationships with unbelievers and invite them to experience God's love at North.
Get prepared to share. Write your testimony to be shared in 60 seconds.
Maintain a miracle and answered-prayer journal to share with your children and grandchildren.
Learn more about the church, its beliefs, vision, and community connection opportunities through a two-part Sunday morning class.
NorthLife is a great opportunity to discover your purpose and make a difference.
Sunday (3rd week)
9:30am and 11am
Room 123
Leader David Lewis
"It's in Christ that we find who we are and what we're living for…"
— Ephesians 1:11